HELP KEEP THE MUSIC ALIVE!

The Melodeers chorus believes that music has the strength to unite people from all walks of life. The essence of sharing the art of acapella singing impacts the singer as well as the listener. Our message is one of the power of music and friendship. We are a member-led, non-profit, volunteer organization. Sponsorship and gifts from individuals and organizations are essential to enable us to continue to serve the community and share the gift of music. If you are someone with an appreciation for the arts and who believes in the influence of music, please consider becoming a supporter of The Melodeers.
CORPORATE AND INDIVIDUAL GIFTS ARE TAX-DEDUCTIBLE
WAYS TO SUPPORT THE MELODEERS IN YOUR DAILY LIFE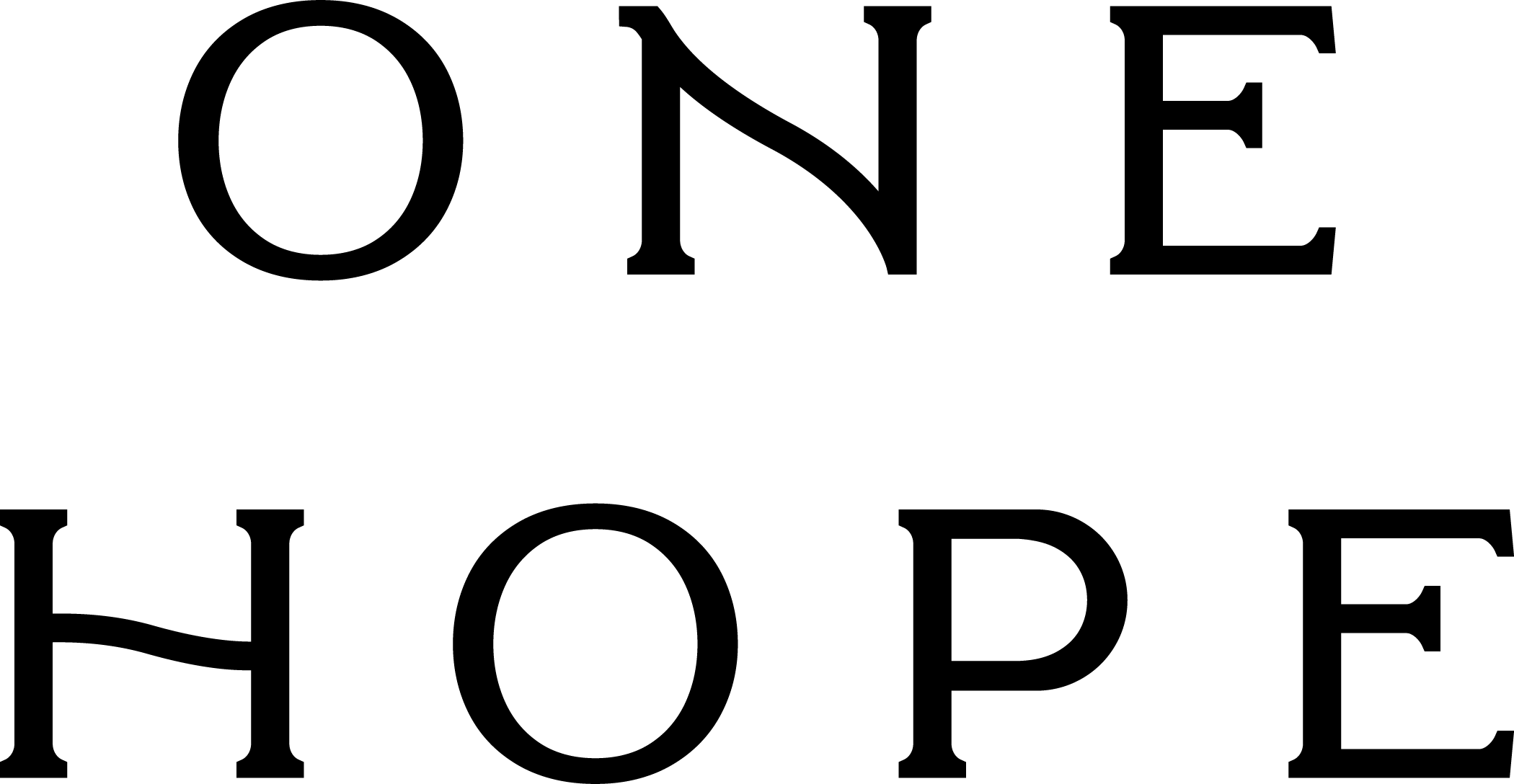 Every bottle of ONEHOPE Wine supports a charity of its own choosing.
Melodeers, through using this link, will also get a 10% donation from ONEHOPE Wine.
Each donation will support our ongoing activities for years to come.

So, consider changing your wine habits, having your wine delivered to your door,
become a Preferred Customer, put your wine on a subscription basis,
join the Wine Club, use the Corporate Gifting, and most of all SUPPORT THE MELODEERS.
All of these options are available and much more.
No extra money spent. No extra time wasted.

RaiseRight: use organization code 12895A3C25121 at https://raiseright.com


Follow the link to Amazon Smile to help earn money for the chorus.
Choose the Melodeers Chorus as your charity and shop to your heart's content!